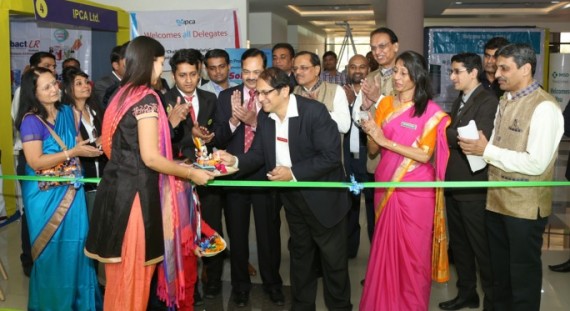 Pre-Launch of Little Angel at GIAPCON, Rajkot
Pre-Launch of Little Angel Products at GIAPCON, a State Level Conference organised by IAP-Gujarat.
We were blessed by our stall being inaugurated at the hands of Dr. Pramod Jog, one of the Country's Leading Paediatrician.
Our products were much appreciated by all the leading Paediatricians attending the function and we got an astounding response for our trademark product, Little Angel Baby Grooming Kit. Incorporating suggestions givenby esteemed doctors visiting our stall we moved ahead with making it available to each and every mother and baby of our Country.
---