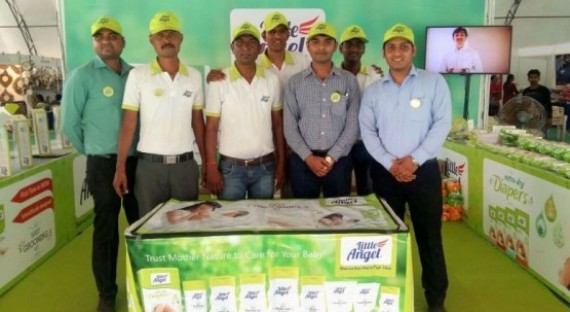 Our Presence at Vacation 2016, Ahmedabad
We introduced Little Angel Products to the people of Ahmedabad at one of the most visited, week longExhibition of Ahmedabad, Vacation 2016.
With more than 4 lakhs people visiting the Stall we received an amazing response from the enthusiastic people of Ahmedabad. People coming back to buy our products more than twice was one of its kind and a testimony to the Quality and success of our products.
---